PRODUCTS
PRODUCTION CAPACITY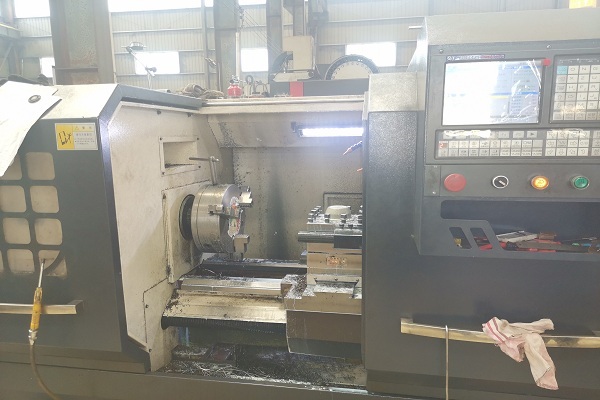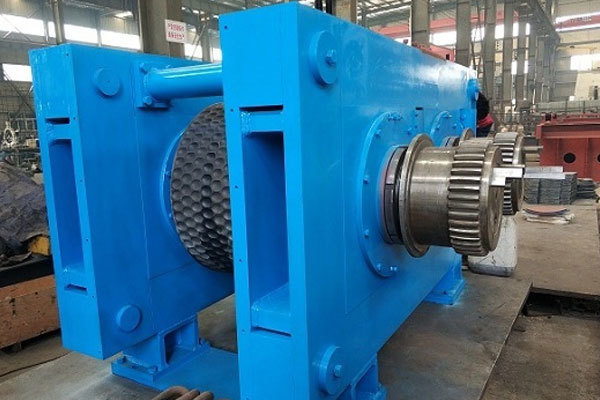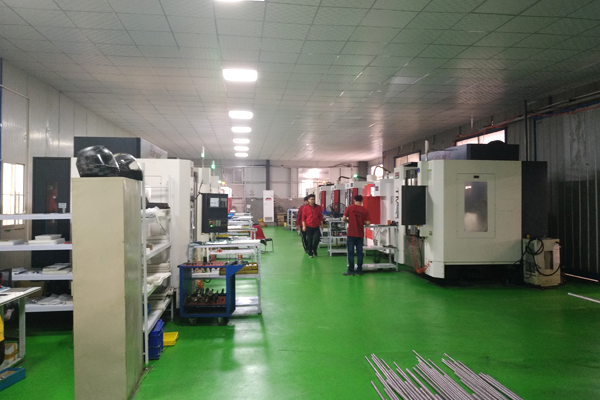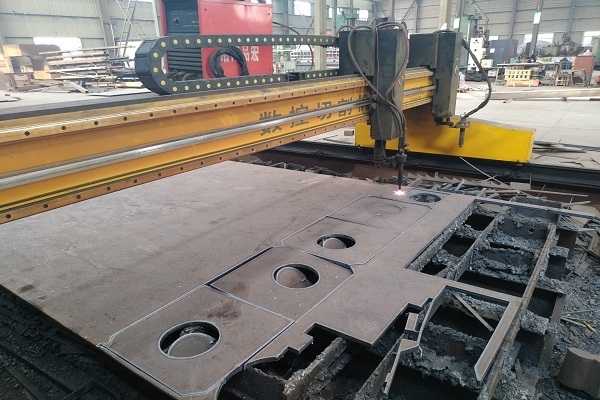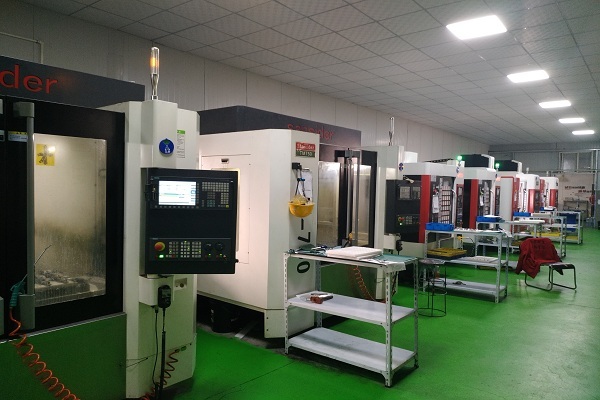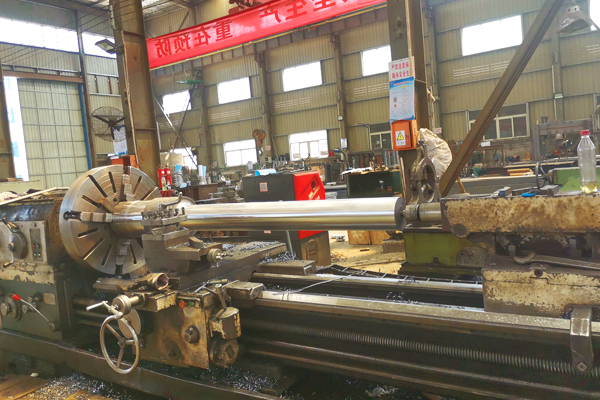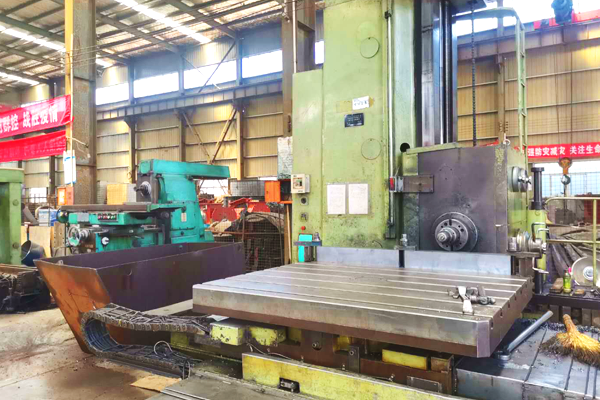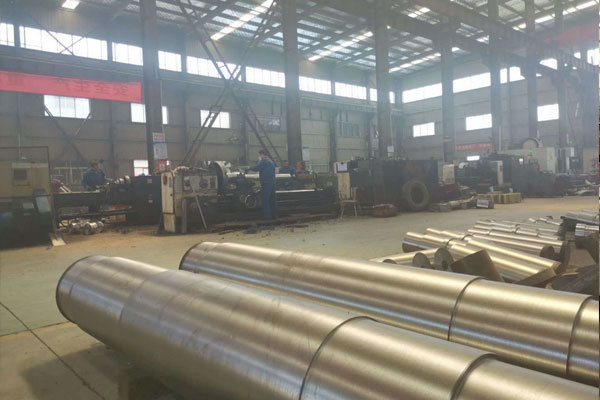 Why Work With Us
● We are a mechanical equipment technology company. We have practical experience and rich knowledge in close cooperation with various industries and applied ...
● For the material processing, our company has in-depth cooperation with the mineral processing majors of 4 domestic universities, which provides clients with more…
● Continue to focus on the challenge and requirement that clients have, and take advantage of our non-standard design capabilities to provide our clients with optimized solution.
● Integrity is the foundation of our survival. It is precisely because of reliable credit and solid technical skills that we have, won wide user recognition, which also enriches our practice.
PARTNER