NEWS
Learn more about the device
Technology of Coal-based Direct Reduction Iron(3)——DRYIRON method
Source: internal company
---
1. Simple introduction
GLOBA(Former MR&E Company)was the technical development arm of the rapid heating process in midland-ross in 1960 and became an independent company in 1985.
GLOBA has a strong track record in the DRYIRON process and holds two patents in the DRYIRON process:
Using waste

syrup as binder

, the mixture of iron oxide powder and toner is pressed by dry method with briquette equipment and then directly loaded into RHF furnace, eliminating the drying process of pellet.

Charge loading method using special vibration transmission device.
This process can achieve DRI with over 90% metallization rate, which is an ideal coal-based direct reduction process. Its operation has great flexibility and the operation control of equipment is very easy. In 1999, The Steel division of Nippon Steel introduced RHF DRYIRON method from MR&E Company in the United States and obtained the qualification of agent marketing. This is the basis for the development of FASTMET method in Japan.
2. The basic process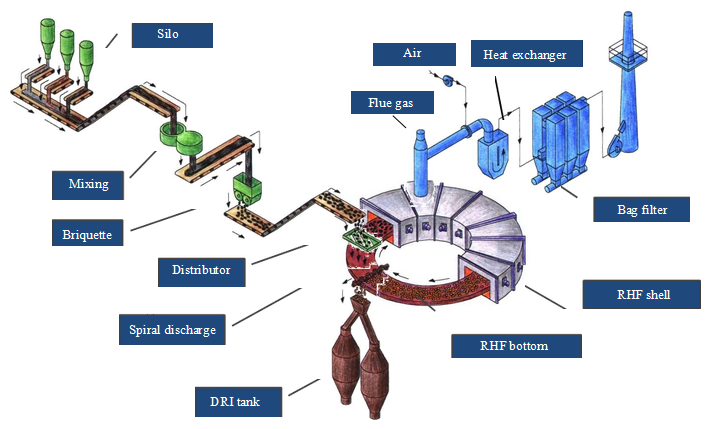 3. Main equipment pictures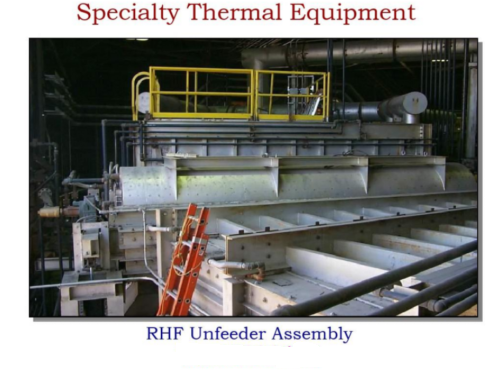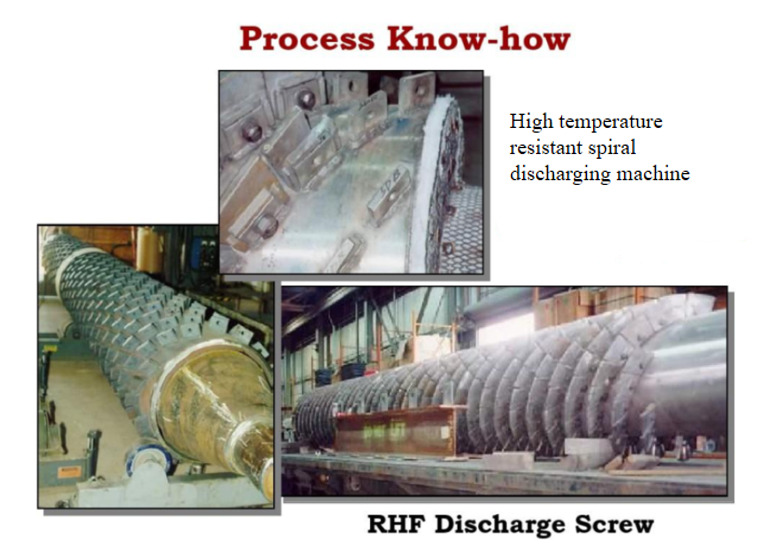 ---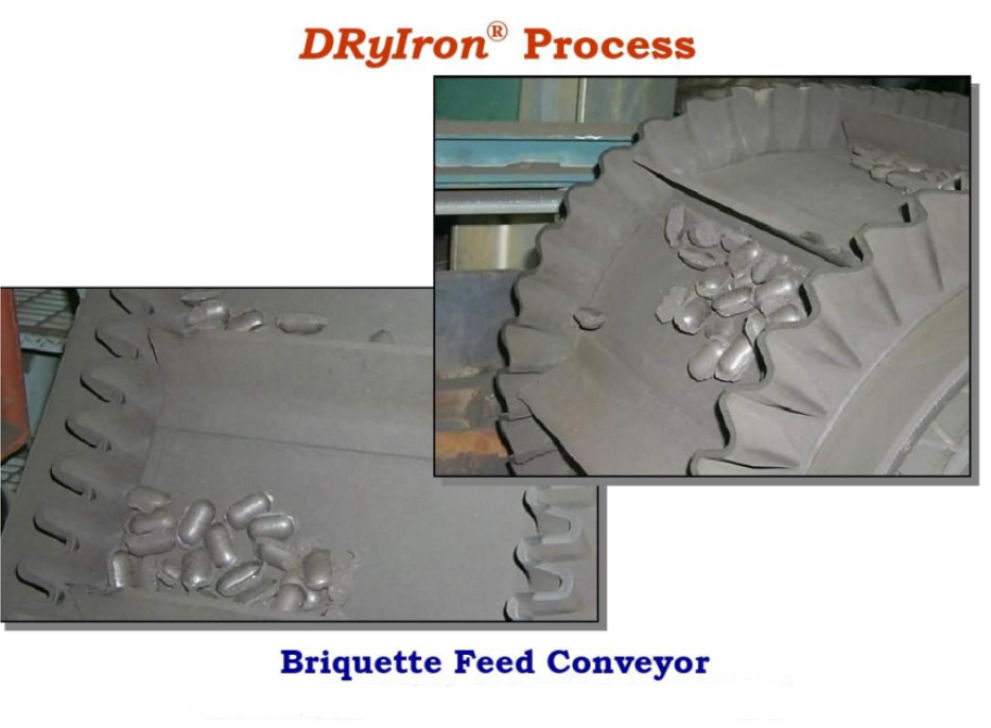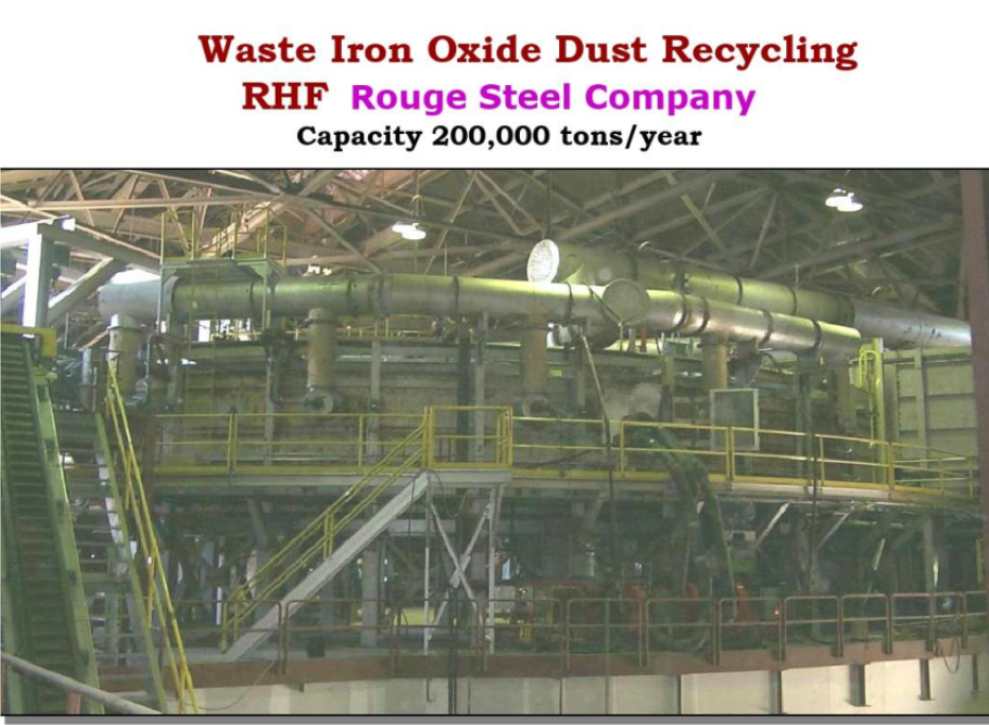 4. Operating cost of DRI process using iron powder as raw material in USA
Item

Unit

consumption

The unit price ($)

amount of ($/t)

Raw material

Iron Concentrate

kg

1335

0.022

29.37

Coal

kg

410

0.05

20.5

Bentonite

kg

5

0.065

0.33

Organic binder

kg

5

1

5

Subtotal

55.2

Energy

electricity

KW.h

65

0.035

2.28

Natural gas

m³(STP)

60

0.1

6

Nitrogen

m³(STP)

10

0.04

0.4

Water

t

0.3

0.033

0.01

Subtotal

8.69

Other

consumables

1

Maintenance and spare parts

1

Total

65.89

Note:
1. The American IDI company is the first company to use RHF to produce DRI entirely with iron powder as raw material, and to use it with scrap steel to the furnace.
2. Above economic index comes from relevant data search, do reference only.