SERVICES
Perfect and considerate service
Design Consulting
● Provide technical consultation and technical support for investors, prepare project feasibility study reports, guide project design units to carry out design work at various stages, and provide complete process packages.
● In this sector, we mainly cooperate with universities to provide the following services for users' materials.
1.We offer necessary laboratory analysis of the materials; provide competitive investment direction about what products to be made in combination with the local resources of the investors.
2.When the investors are clear about the final product to be made of these materials, we provide competitive technologies and solutions, which may involve necessary experiments and tests.
3.We provide a feasibility study report according to the process and solution to guide the design work in the implementation process.
4.We provide technical consulting services for important electromechanical products.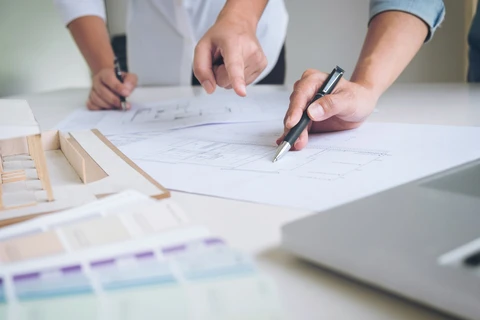 Engineering Design
● Based on investors' intention and process solution, we provide system engineering design, equipment selection, plant planning, etc.
Equipment Supply
● We gave an equipment manufacturing base and production capacity of related equipment, allowing us to provide complete equipment for owners.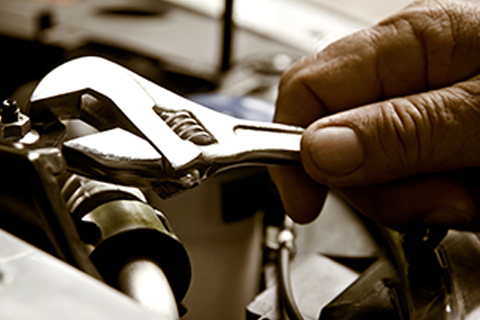 Security Service
● We guide on the installation and commissioning of engineering systems.
● We prepare the trial production process and offer trial production guidance.
● Our technical service agreement can last for half a year or one year as required by users to ensure smooth production.