SOLUTION
Provide optimized technical solutions and satisfactory localization services
High-Viscosity Material Handling System
---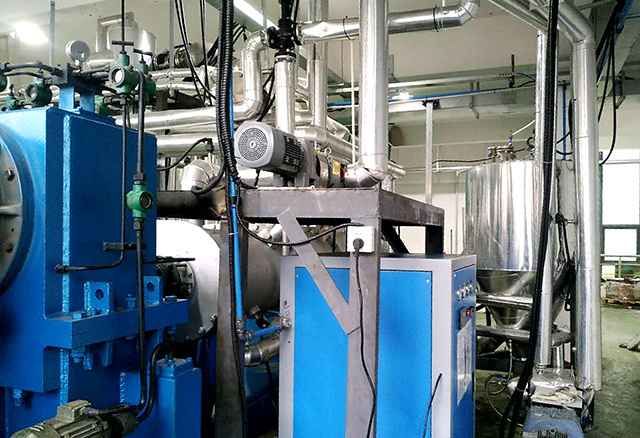 System Introduction
• The high-viscosity material mixing and evaporation system may include operations such as evaporation, dissolution, and reaction. Usually, it also includes a heating medium circulation system and a vacuum system. The transportation of high-viscosity materials in this process is also important.
• The gas condensation and vacuum preparation technologies are in place for solvent recovery of high-viscosity materials or pure product evaporation, whether it is continuous or intermittent.
---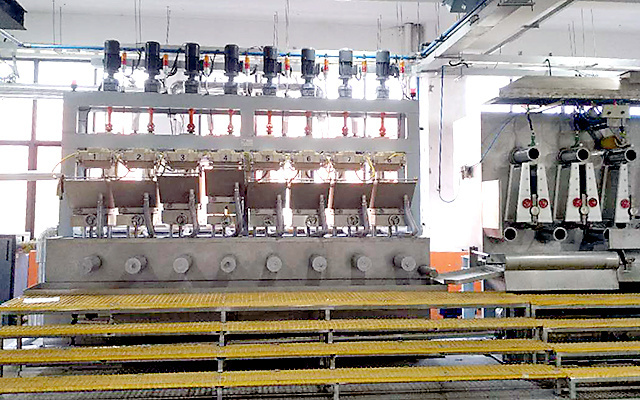 System Composition
• It mainly includes: batching system, material transportation technology, dissolution / evaporation system, vacuum condensation and preparation system, etc. Configurations are different depending on varying materials and different operating methods.
---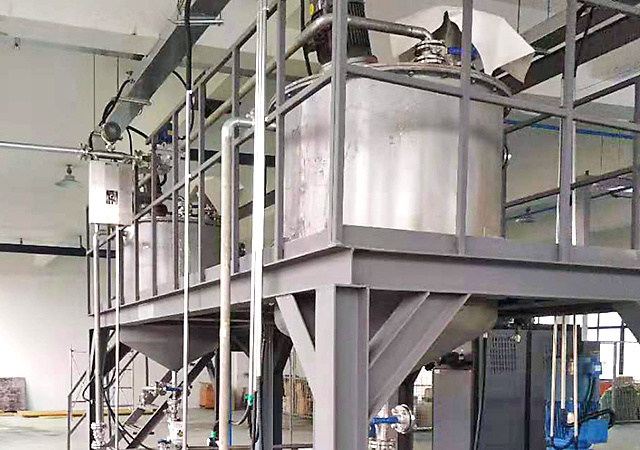 Technological Advantages
• Extensive practical operations ensure our technical reliability and advancement.
• The self-cleaning equipment developed for high-viscosity materials is an important hardware guarantee.
• A highly-automatic and integrated intelligent system.
• Our expertise is related to the evaporation process, vacuum preparation, transportation of special materials, batching, sealing technology, mixing technology, hydraulic knowledge, and automatic control knowledge. It is our important support.
---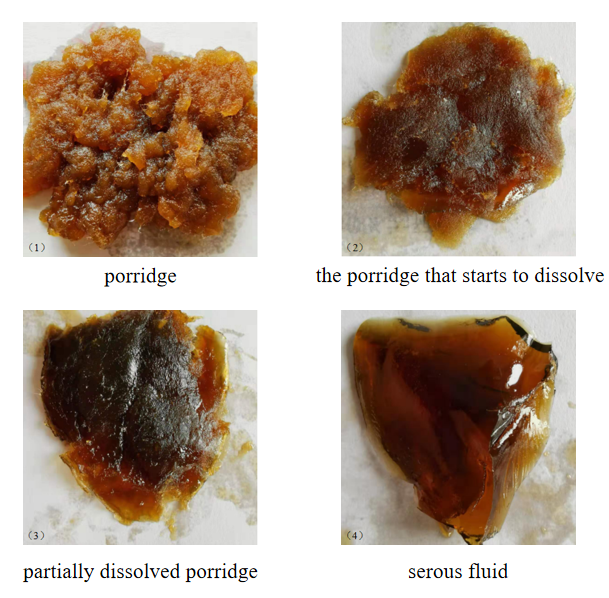 Applied Area/Materials
• Textile industry (dissolution of cellulose fiber)
• Papermaking industry (dissolution of cellophane industry)
• Petroleum and chemical industries (solvent evaporation and recovery, etc.)