SOLUTION
Provide optimized technical solutions and satisfactory localization services
Hot Briquetting Sponge Iron System
---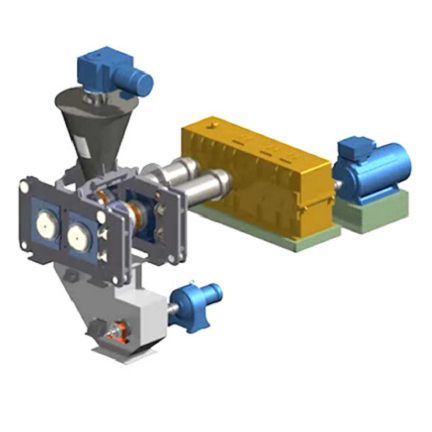 System Introduction
• Sponge iron, also known as direct reduced iron, is a short-process iron-making product. Due to its short process and low pollutant emissions, it is increasingly valued as a high-quality steel-making raw material.
• The sponge iron hot briquetting process mainly passivates the sponge iron, greatly reduces its specific surface area, improves the volume density, and greatly reduces the reoxidation and heat generation.
• In addition, the sponge iron hot briquetting also improves its thermal conductivity and reduces its reactivity, making it impossible to reoxidize and overheat and greatly improving the storage and transportation characteristics. The uniform product shape and geometric size are also conducive to the feeding of materials. More importantly, the reduction of fine metal powder can improve product yield and reduce the load on the dust removal system.
---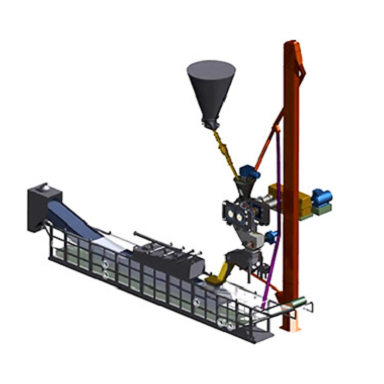 System Composition
• The core of a typical sponge iron hot briquetting system includes: high-pressure hot briquetting machine, separation equipment, return material equipment and conveyor cooling equipment. In addition, there are cooling system, dust removal system, circulating water system, etc.
---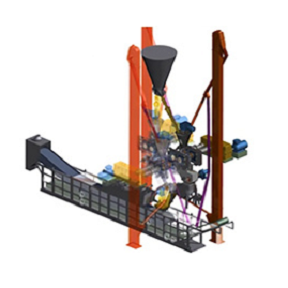 Technological Advantages
• The high-pressure hot briquetting machine, which is the core part of the equipment, is the patented technology of our company.
• The separation equipment can ensure the separation of sticky hot briquette and avoid unnecessary over-crushing of materials.
• The conveyor cooling system uses the latest technology to make full use of the latent heat of the cooling water, thereby reducing the consumption of cooling water.
---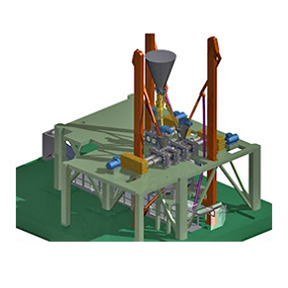 Application Area/Material
• Direct reduction iron/sponge iron.