SOLUTION
Provide optimized technical solutions and satisfactory localization services
Composite Iron Coke Integrated System
---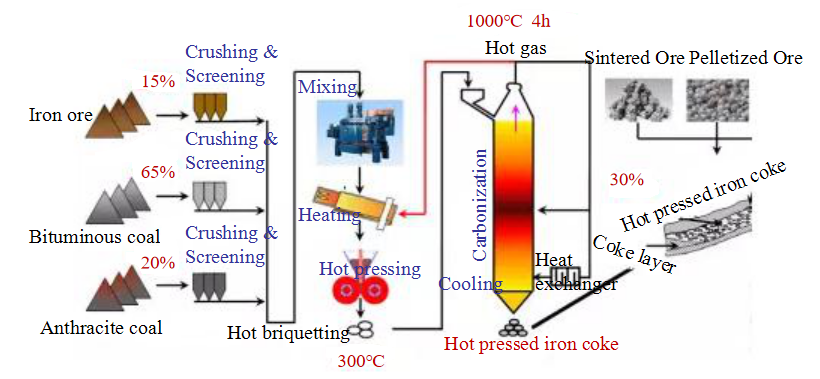 System Introduction
• Iron coke is a new type of low-carbon ironmaking charge, which has many advantages. For example, the use of iron coke in a blast furnace can reduce the temperature of the heat storage area, improve the smelting efficiency, reduce the coke ratio, and reduce the composition of the CO2 emission system. Our company has signed cooperation framework agreement with Northeastern University, RDTE and HBIS Research Institute, and built a verification line for the verification and promotion of iron coke system technology.
System Composition
• The iron coke system mainly includes: molding stage and carbonizing stage. Among them, the molding stage includes: raw material preparation, batching, heating and hot pressing system, dust removal and exhaust gas treatment. It is a multifaceted professional knowledge system.
---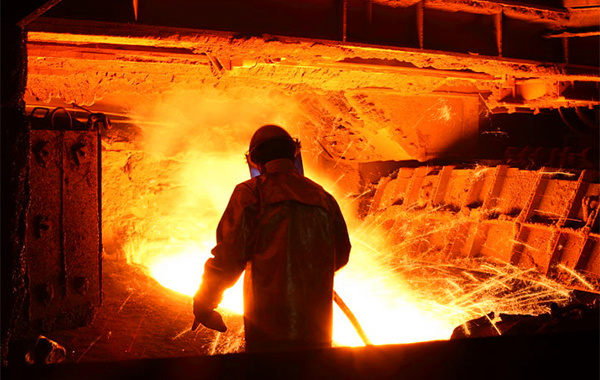 Technological Advantages
• Reliable experience is obtained through solid theoretical researches, extensive laboratory researches, complete test batch and pilot batch system verification.
• The cost of iron per ton can be reduced through the blast furnace batching verification.
• A highly-automatic and integrated intelligent system.
• The complete dust removal system and exhaust gas treatment system meet the strict emission standards.
---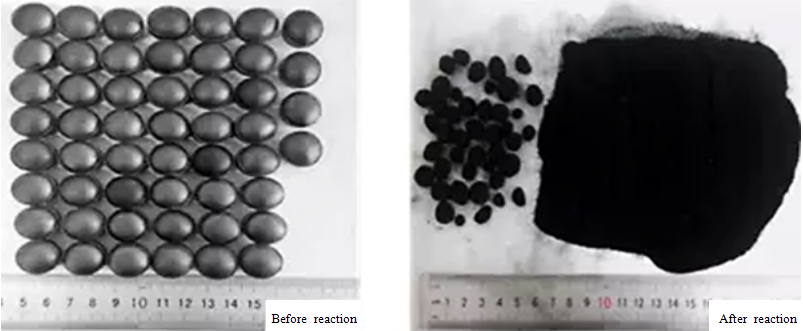 Applied Area/Materials
• Iron and steel metallurgy